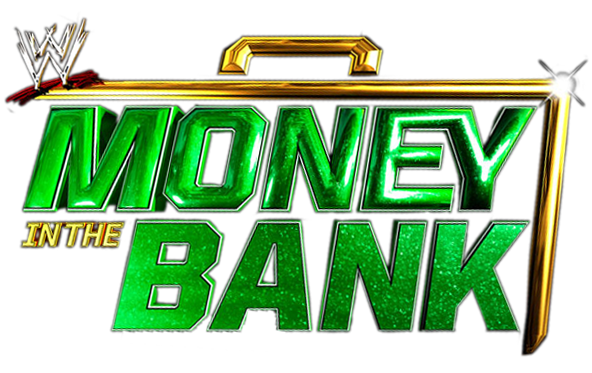 Money in the Bank, the first event of the new GWA season. You know how this works: Try to predict the match winners and get points that are accumulated all throughout the season, deciding a winner after the season finale in August. The scores have been reset from the last season, so the playing field is even.
[2p] Angry Scotsman vs. Doctorkoopa / Singles Match
[2p] B-Ball Brothers vs. Beauty and the Beat / Tag Team Match
[2p] Mix Master Mao vs. WesWee / Singles Match
[4p] SquirrelLazer (c) vs. Kingofjibs / After Dark Championship Match
[4p] Kristen (c) vs. Laserkittymewmew / GLAdies Championship
[6p] Debrel vs. Animitch vs. Everdark vs. Themadvillainy vs. Hexler vs. LordRamal / Money in the Bank Ladder Match
[5p] Murdoc vs. El Taquito / Mask vs. Hair Match
[5p] Hoffymann (c) vs. MD / GWA Championship Ladder Match
In total, Money in the Bank is worth 30 points!